I spent 2 days in Newfoundland then 1 in Nova Scotia in July of 2018. Five years later and I'm back but instead of seeing it all, Heather and I decided to prioritize Newfoundland not knowing how soon we'd be going back. We left Saturday and drove straight to North Sydney, NS for the 11PM – 7AM ferry to Newfoundland. Sleeping 4-5 hours, we woke up and began our trip. 
Camping in Gros Morne, camping in St. Anthony (cancelled due to time and driving with the high cost of diesel ($5.50 a gallon), camping in Twillingate, camping and finally two nights in a BNB cottage on a cove near Sandy Beach Harbor / Salvage. Here are our GPS tracks from our Saturday to Saturday trip: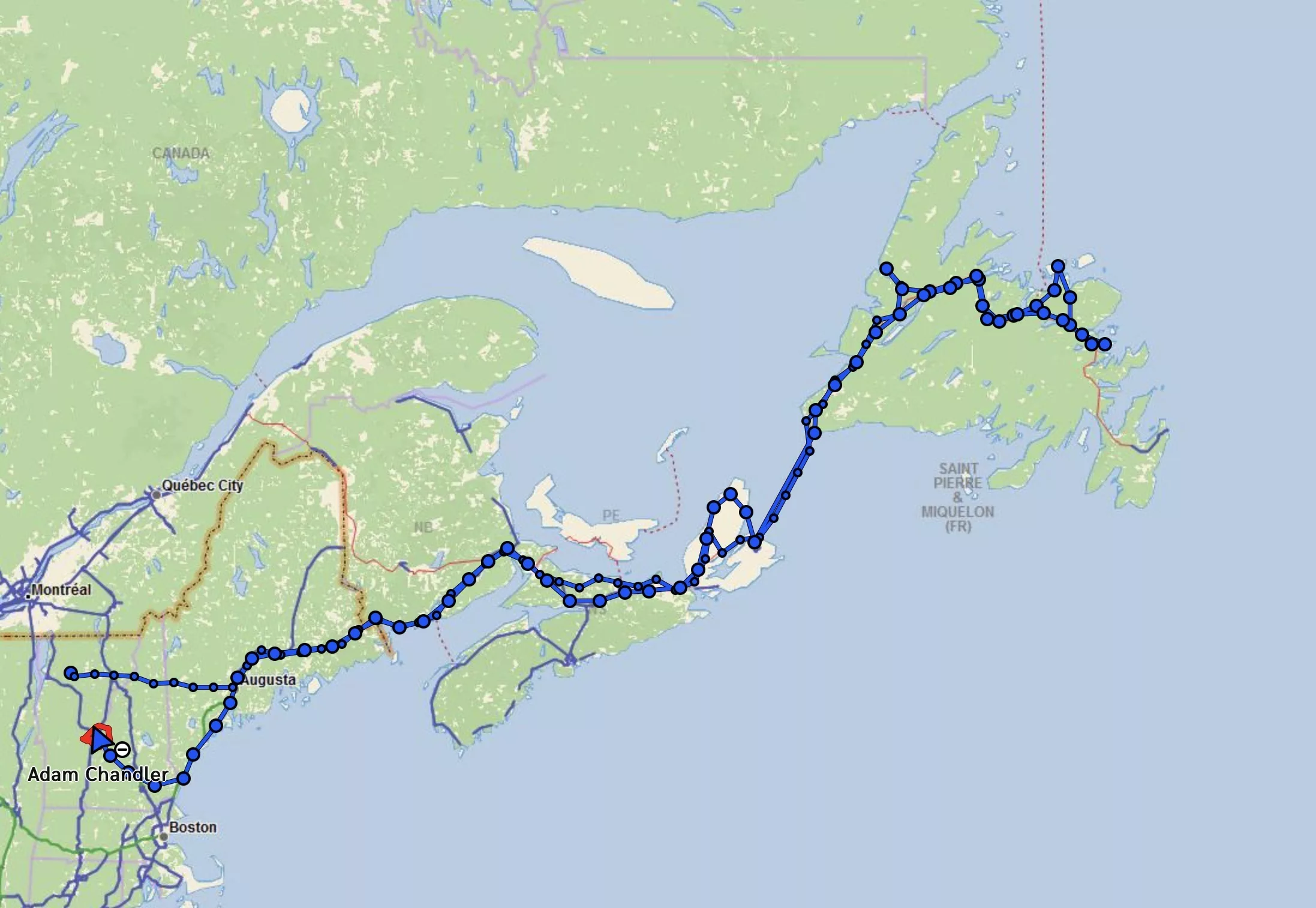 It was a really great trip. Honestly, it's a 24 hour drive / ride to get to Newfoundland. It's roughly 15 hours from Vermont to North Sydney, NS then 8 Horus on the ferry. So you always have to add 2 days just to get to and from the big rock. I love the province and its the isolation and remoteness of it that make traveling there so worthwhile. The people are lovely and the only negative being the cost of goods and general availability of fresh food. If you want cod and fried food, you're good. If you want a well dressed Summer salad with all of the fixings, it's going to cost a ton of money if you can even find everything. 
For this trip, I brought along the DJI Mavic Air 2S, Leica Q2 and Canon R5. We also used an Insta 360 X3 (360 degree camera) but none of those photos will appear here. Same goes for any iPhone photos as these were mostly throwaway images to message to family during the trip and not anything that will be published. 
Enjoy.