Social Media Marketer, Blogger, Speaker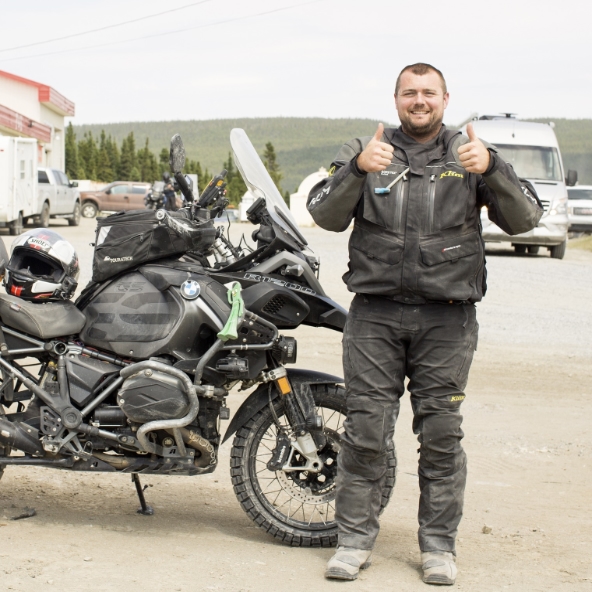 Hi, I'm Adam Chandler.
I'm a resident of New Hampshire, but my hometown is St. Augustine, Florida. I began blogging at the age of 12 on my Mom's eMachine and saved up to buy my first iBook in 2000. I first came to San Francisco on business at the age of 16 and today, I help companies do cool things with technology.
My work ranges from a management role at Apple, Inc. to a martial arts instructor for my father's business. I help young people discover social media and perform speaking engagements if the need arises. I'm currently a Senior Project Manager at TomTom in charge of innovation and R&D for Maps. Since 2016, I've been actively engaged in the motorcycle community and I sit on the national BMW MOA Board of directors and Vermont BMW Club board.
Want to know more? My email is adam@adamchandler.me and my blog on this server dates back to 2007 so click around and explore.